GiGA Wire Technology, Internet over Copper Cable with 1Gbps Maximum Speed
GiGA Wire Technology is the network technology that developed and designed for using in high buildings. It solves the problem of the speed limitation of the old network technology with copper cable. The replacement of ADSL and VDSL with Giga Wire Technology will result the speed increased to 1000 Mbps maximum without changing from the copper wire to the optical fiber.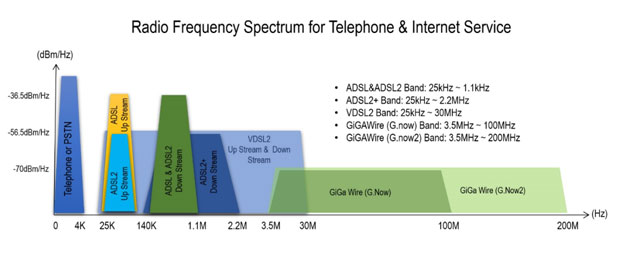 Currently, GiGA Wire Technology was developed from G.now to G.now2 (Giga Wire 2.0) is suitable for high buildings, such as, apartments, condominiums, department stores, and large office buildings. The change of old buildings' network from copper wire to optical fiber is not only using high cost, but also affecting to the continuous of business. So, the GiGa Wire Technology over old copper wire does not need to change the cable, just only change the source equipment to GAM, and change the destination equipment to GNT, that will make its maximum speed up to 1000 Mbps.

GiGa Wire Technology is the high-speed internet solution under ITU-T G.hn (G.hn: Giga Home Network) Standard. It can reduce the noise problem between crosstalk cables. It is suitable for any areas that cannot use the optical fiber. Because many countries in Europe have many high and old buildings, and most of them is using copper wire. So, we forecast that GiGA Wire Technology will be high needs in B2C and B2B markets. It was implemented in Turkey and Spain, and it is expanding the project to other world's regions, such as, Asia and North America. GiGa Wire Technology is a great technology, it is possible in business.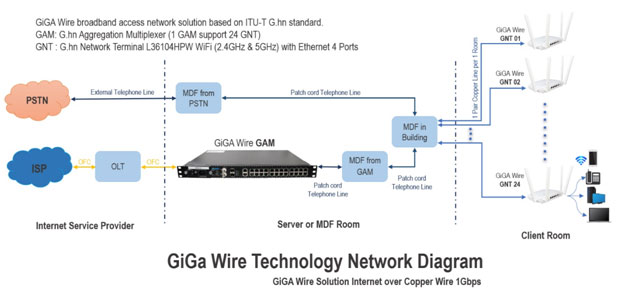 What is GAM and GNT?

GAM (G.hn Aggregation Multiplexer) is the source equipment that acting as multiplex or connecting the signal in G.hn standard between the internet service providers (ISP) and the destination equipment at users' side (called GNT).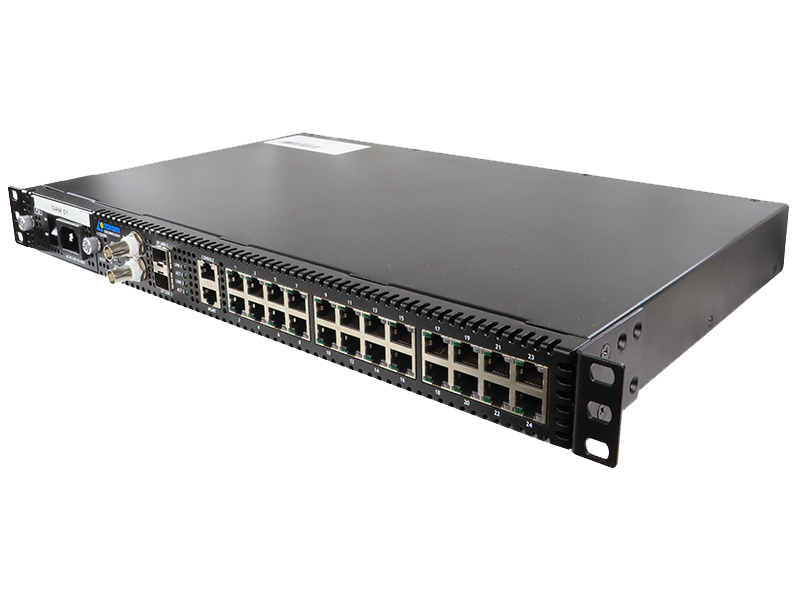 GNT (G.hn Network Terminal) is the destination equipment at users' side. Each GNT can connect the G.hn standard signal from each GAM port with 1000 Mbps maximum speed.
GNT that was installed in Thailand is the GiGAWiFi AP model. It is the Dual Band, 802.11n, and 802.11ac standard. It can distribute Wifi signal both 2.4 GHz and 5 GHz, with 4 LAN ports. There is the model that support VLAN separated to each port. GiGa Wire Technology is using ITU-T G.hn technology that can develop flexible to combine with IoT.

Which network that GiGa Wire Technology can be used?

- Telephone Lines, Old Copper Wires, maximum 1 Gbps download
- Cable Lines, LAN UTP CAT 5E, Old CAT6, maximum 1 Gbps download
- - Old Coaxial Cable Lines, maximum 1 Gbps download
GiGa Wire Technology was developed in South Korea. It has been done for the actual test with TOT. The maximum speed is 1700 Mbps at 0.65 mm telephone lines, and the maximum speed is 1500 Mbps at 0.4 mm telephone lines for 300 meters distance. And, it was using in Thailand already.

| | | |
| --- | --- | --- |
| Survey On Site or Design for Esimate Cost | | No charge |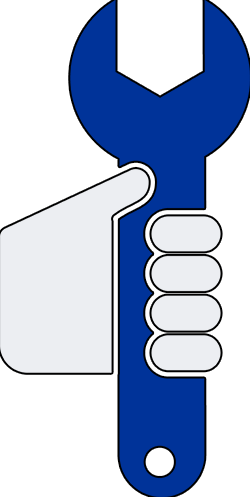 SLA : Bangkok, We're support and service with in 12 hours.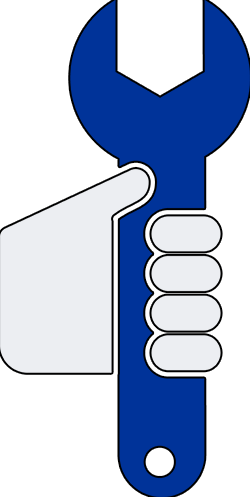 SLA : Upcountry, We're support and service with in 24 hours.
MORE INFORMATION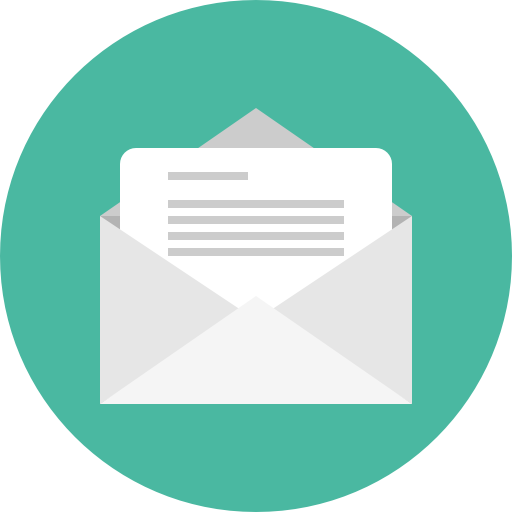 info@hstn.co.th
TEL. 02-889-4701, 02-889-4702 FAX. 02-889-4700
CALL CENTER : 082-726-5320, 082-726-5321, 082-726-5322