What is 4K TV?
4K in 2018. Many people talk about the 2018 World Cup in Russia. UHD 4K broadcasts live in Thailand through major content providers in Thailand. When the transmission is sharp, the UHD 4K The TV must also support UHD 4K clarity as well.
UHD 4K TV Currently sold in Thailand are two types.
1. UHD 4K monitor only. To play a video from a 4K player such as a Blueray or Digital Set Top Box 4K, and then bring the HDMI Version 2.0 cable. To connect to a TV, you can watch UHD 4K video.
2. UHD 4K Both Monitor and Tuner Can be used in the first. Coaxial cable can be used with the TV tuner and TV tuner UHD 4K (first can not do), the price is more expensive than the first.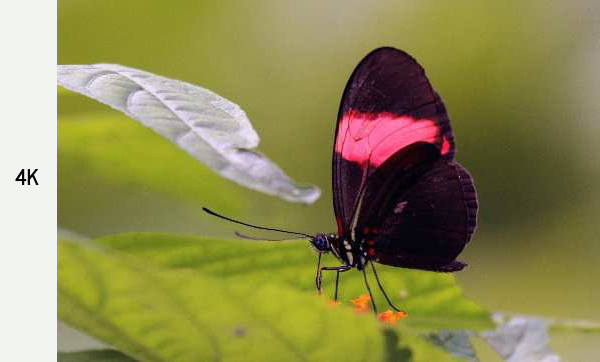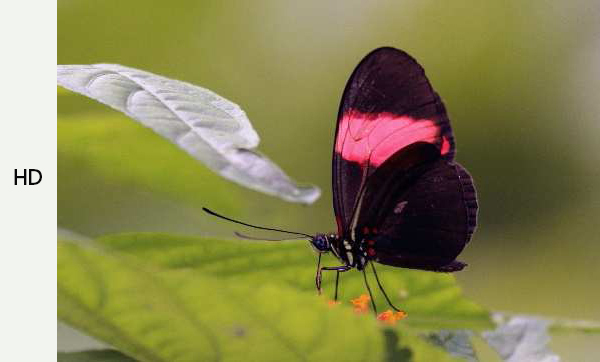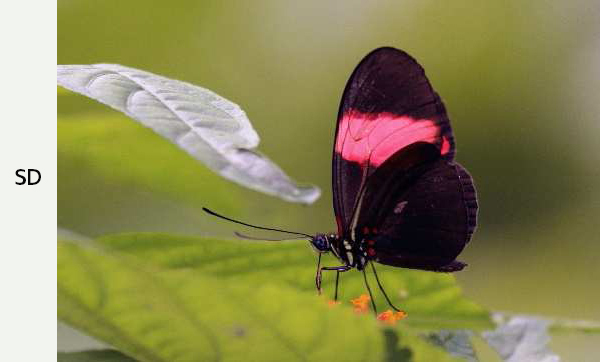 Ratio of Resolution
• Standard Definition Resolution 720x576 point
• High Definition Resolution 1280x720 point
• Full High Definition Resolution 1920x1080 point or 2 Megapixel
• Ultra High Definition 4K Resolution 4096x2160 point or 8 Megapixel
• Ultra High Definition 8K Resolution 7680x4320 point or 33 Megapixel
Resolution of SD & HD & UHD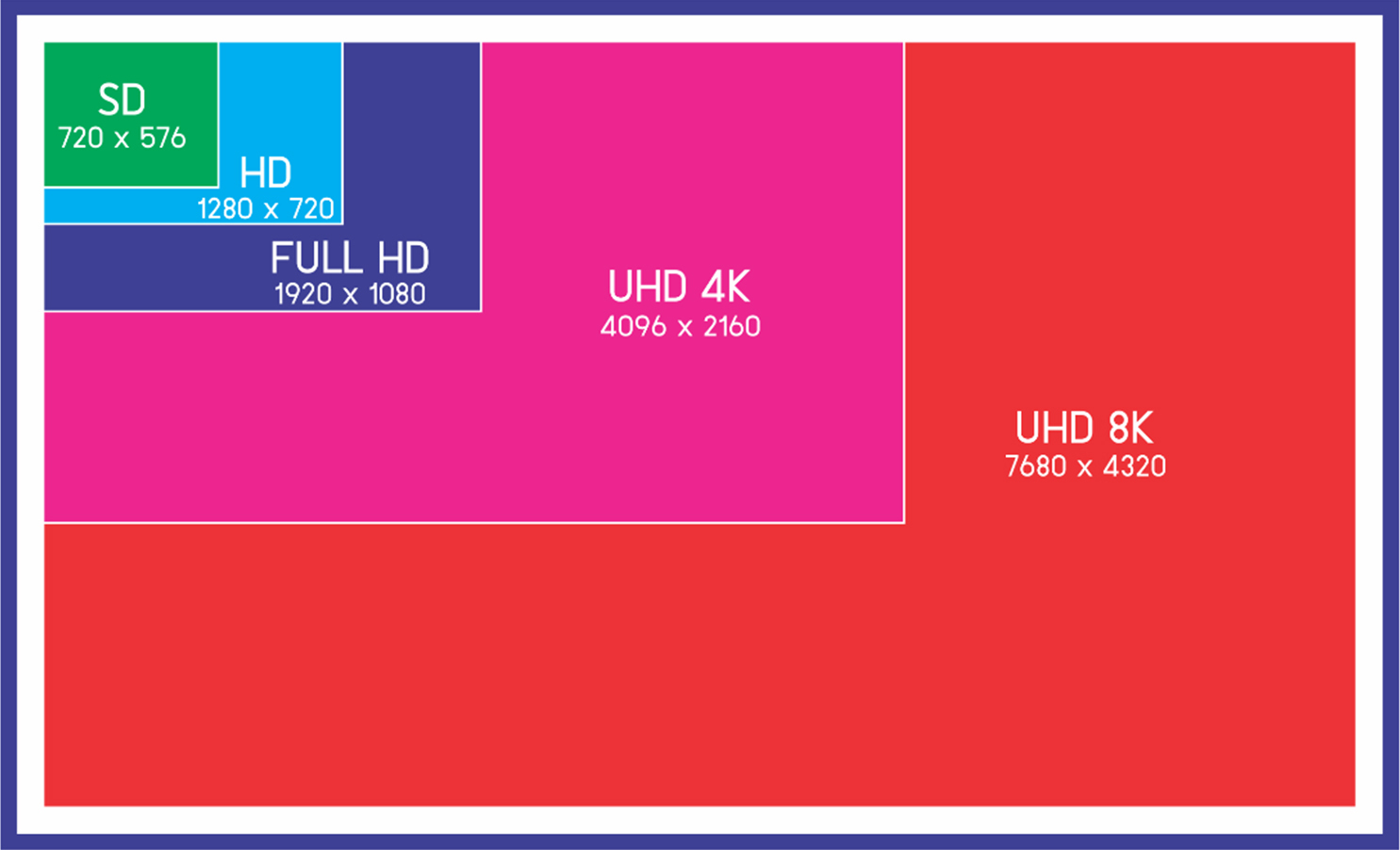 The 4K Upscale has some TVs with Full HD clarity. The contrast and detail are enhanced. The noise is reduced to make the image out of sharp contrast to 4K, then advertise that 4K is the same.

The sharpness of the video signal has evolved from SD to HD to Full HD to UHD 4K and UHD 8K and in some countries. It produces a 12k contrast list.