LG Pro:Centric® Direct Hotel IPTV
"Procentric Direct" is a solution. Suitable for new buildings that do not already have televisions. Or an old building that has a need to replace a new television. It is suitable as an IPTV Box Less. There is no need for an IP Box on the back of the television. It is a solution that can serve all functions of the system. IPTV is perfect, but less costly and convenient to use, all functions are easy to enter. Promotional promotions Show up on television. Can call service Taxi Driver Maid Service Or ask for accessories such as soap, toothpaste, pillow, etc.
With all the costs incurred, customers can check themselves through the television system. And because the system is developed directly with the television.
This makes it possible to adjust the settings of the television through the central system. Whether to turn on or off television, send messages to the television in case of emergency. The "Procentric Direct" television system will allow users to experience new television systems. This system makes the project look elegant. Increasing communication channels with the users of television systems can be tied to the hotel management system (PMS) is considered the most of the television system in this era, it is possible.
| | |
| --- | --- |
| รายละเอียด | สถานะ |
| TV Support | LG TV Series 7 or latest |
| Full HD image quality | Support |
| LAN | Support |
| Theme | Flexible |
| Language | 36 language |
| TV Channel Guide | Support |
| One Click Service | Support |
| Other Channel | 21 CH |
| Billing | Support |

| | | |
| --- | --- | --- |
| Survey On Site or Design for Esimate Cost | | No charge |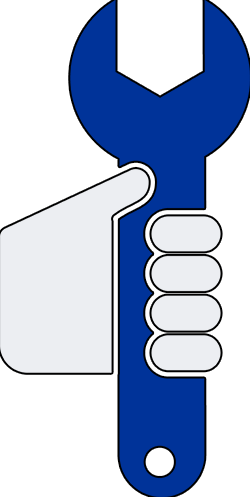 SLA : Bangkok, We're support and service with in 12 hours.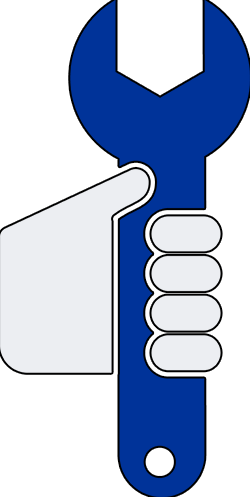 SLA : Upcountry, We're support and service with in 24 hours.
MORE INFORMATION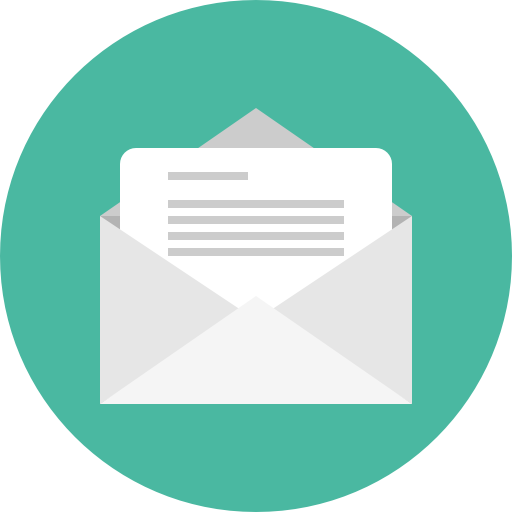 info@hstn.co.th
TEL. 02-889-4701, 02-889-4702 FAX. 02-889-4700
CALL CENTER : 082-726-5320, 082-726-5321, 082-726-5322