This solution is considered to be the most complete IPTV system available, and the price is incredible compared to the ability of this solution to do. (Because it does almost everything IPTV can do)
It is suitable for new buildings that are being built or for old buildings that are renewing the system and replacing the television sets. This solution does not have IP Box at the viewing point, but it will be integrated into the television.
Therefore, The television itself is compatible with this system, so some models are compatible. For the function can add information publicity. Promotion Information Products and services into the television system.
To provide customers or users with a new experience in the use of television systems. Can order goods or services through the television. Like a television system. There are billboards inside to promote the information. The promotion of the building has a function VOD that makes the TV system into a movie theater immediately. You can choose to watch the movie you want to watch it freely and can charge for a new movie copyright.
To facilitate users to watch new movies without having to visit the movie theater. In addition, they can order food from the kitchen to surf to the television as ever, like a restaurant in the television system. Very comfortable for the user. The Box Less HSTN (IPTV) system can also call taxi service, maid service technicians. Or ask for equipment such as soap, toothpaste, cushions, etc., etc. All expenses incurred, users can check themselves through the television system. We can see that the capabilities of the system are many. But the price is cheaper than expected. It is an attractive solution. And really worth it.
| | |
| --- | --- |
| รายละเอียด | สถานะ |
| ทีวีที่รองรับ | ทุกยี่ห้อ |
| สัญญาณภาพคมชัดระดับ UHD 4K | รองรับ |
| สาย LAN | รองรับ |
| การจัดการ Theme | Fix |
| รองรับภาษา | อังกฤษ |
| กล่องรับสัญญาณ IPTV | มี |
| ช่องรายการอื่นๆ | ตามความต้องการลูกค้า |
| TV Channel Guide | รองรับ |
| ระบบขายของที่ระลึก | รองรับ |
| ระบบโรงภาพยนตร์ | รองรับ |
| ระบบภัตตาคาร | รองรับ |
| ระบบทัวร์ | รองรับ |
| One Click Service | รองรับ |
| สื่อโฆษณา ประชาสัมพันธ์ (Advertising) | รองรับ |
| Billing | รองรับ |

| | | |
| --- | --- | --- |
| นัดสำรวจพื้นที่ หรือ ออกแบบ และ ประเมินราคา | | ไม่มีค่าใช้จ่ายใดๆ |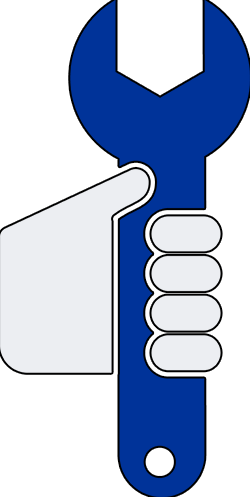 บริการหลังการขาย SLA 12 ชั่วโมง สำหรับกรุงเทพ และปริมณฑล, 24 ชั่วโมง สำหรับต่างจังหวัด
สอบถามข้อมูลเพิ่มเติม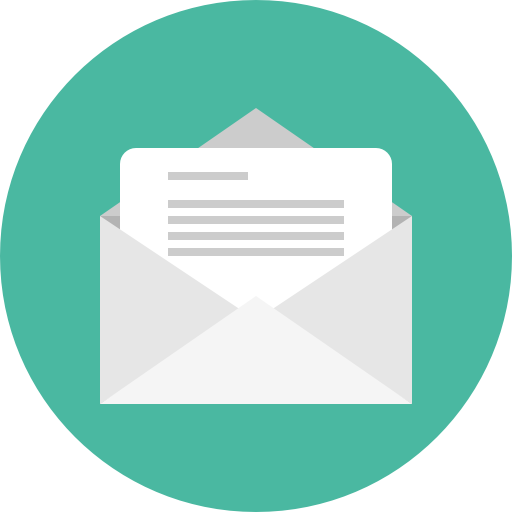 info@hstn.co.th
โทร. 02-889-4701, 02-889-4702 แฟกซ์. 02-889-4700
คอลเซ็นเตอร์ : 082-726-5320, 082-726-5321, 082-726-5322