Digital TV for Business Hotels, hospitals, condominiums, apartments, dormitories. Development By HSTN. Can be used on the existing coaxial network, existing booster and existing splitter. Can be transmitted in parallel with the existing analog TV system. While installing the new system does not affect the existing signal transmission. No impact on business operations. Supports Full HD and 4K UHD video signals. Sharpness is the same everywhere. Although the source and destination signals are different. It also provides picture quality as the signal sent from the transmitter.
We have the best system and take care Premium Service, run under SLA for hotel business4-5 star, hospital 4-5 star. Or standard system for medium businesses. If limited budget for invest. And we can support the smallest digital TVs for condominiums, small apartment dormitories. For businesses that want to buy True Vision TV channels. And do not want to invest in digital TV system. We pleased to coordinate with True Vision. For Pay monthly fee by month.
Digital TV system by HSTN. Suitable for business hotel, hospital, condominium, apartment, dormitory villa village or business operator. To change the existing TV system to digital TV. The sharpen Enhance the image of your business. And more satisfied with your customers.

| | | |
| --- | --- | --- |
| Survey On Site or Design for Esimate Cost | | No charge |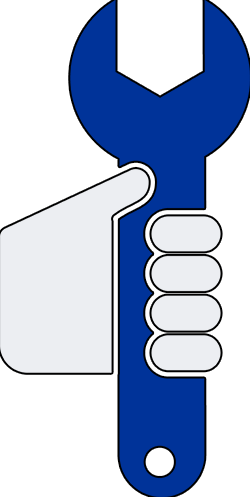 SLA : Bangkok, We're support and service with in 12 hours.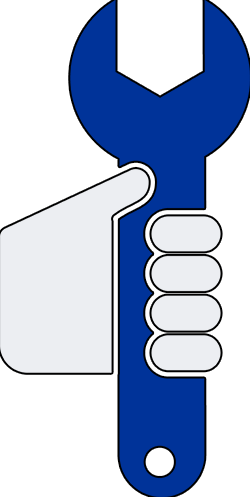 SLA : Upcountry, We're support and service with in 24 hours.
MORE INFORMATION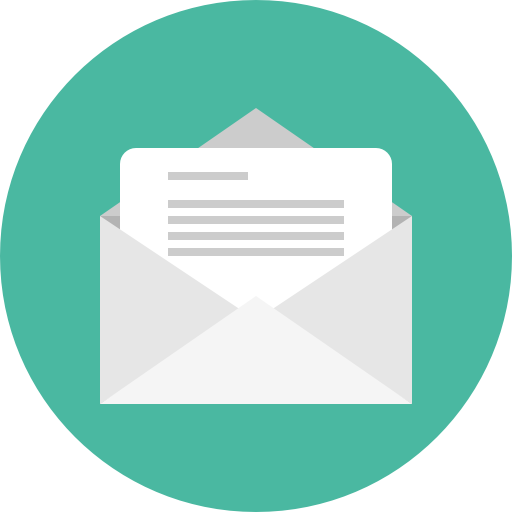 info@hstn.co.th
TEL. 02-889-4701, 02-889-4702 FAX. 02-889-4700
CALL CENTER : 082-726-5320, 082-726-5321, 082-726-5322